Specialist Registered Consultant Dermatologists
Experts in Medical and Cosmetic Dermatology
The Institute of Dermatologists® is a patient-centric, world-class Institute of Dermatology where patients are treated by experts in Medical and Cosmetic Dermatology with expertise in all facets of Dermatology.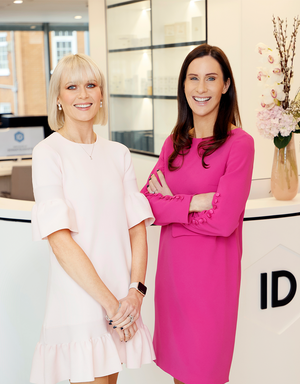 Medical Dermatology
When searching for the best in dermatological care, you need a dermatologist who is experienced, understanding and supportive.
Learn More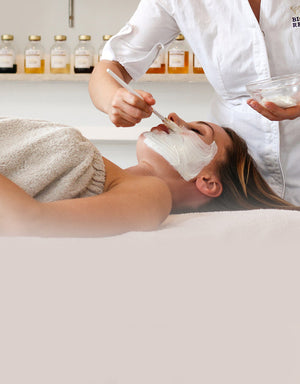 The Cosmetic Suite
Our comprehensive range of anti-ageing, skin rejuvenation and body contouring treatments in a luxurious, comfortable environment.
View Services
Our New Dermatology SOS Podcast
We offer expert advice to our listeners about all things skin related.
In our first episode Prof Caitriona Ryan and Prof Niki Ralph discuss 'tweakments', the treatments that enhance the way you age and your cosmetic appearance.